Date/Time
Date(s) - 28 Apr 2022
7:30 pm - 9:00 pm
Location
Oxford e-Research Centre
Registration
https://oxf280422.eventbrite.co.uk/
Categories
No Categories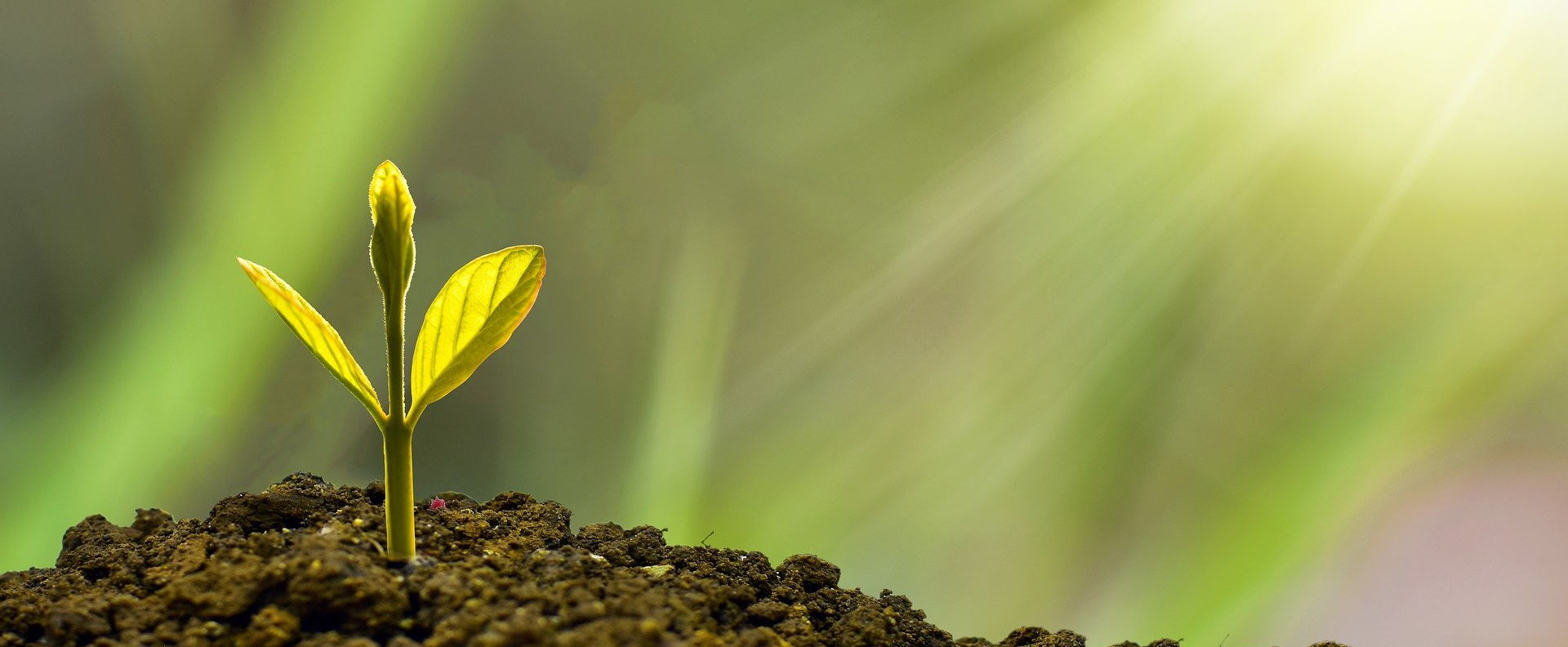 Allen Hart, Programme Director, Microsoft
Autism has touched my life in many ways, and whilst early in my career it has negatively impacted my career, understanding "why" has enabled me to start to leverage it in my professional career, and more importantly understand "how I tick".   How do we, as IT professionals, ensure we are providing an equal playing field for people to compete for opportunities, and building environments for all to thrive?
About Allen
A Programme Director who has led global programs for the last 20 years most recent delivering one of the largest Central Government moves to public Hyperscale cloud. Recently moving to work as a global Program Director for Microsoft. As well as leading on Digital Transformations, Allen has championed Diversity and Inclusion most recently taking on the role of Autism Champion within HMRC. Allen is passionate about making the world of IT accessible to all.
Hybrid Meeting
After 2 years of running Branch meetings via Zoom, this event will be the second held both "in person" and "via Zoom".

Note that for this event the speaker will be remote and not attending the meeting itself in Oxford.
"In Person" Logistics
The "in person" meeting will be held at our usual meeting place: OeRC, University of Oxford, 6 Keble Road, OX1 3QG. The meeting will commence at 7:30pm, and an assortment of delicious light refreshments will be available beforehand. Please register for the event as usual using the Eventbrite link on the website or via MeetUp, where you will be able to indicate whether you are attending via Zoom or in person.
Covid Guidelines
As the Covid infection is still with us , we would request that "in person" attendees follow some sensible guidelines, summarised below:
please don't attend if you have any Covid symptoms or test positive
respect other attendees by maintaining social distancing both in the lecture theatre, and when socialising before the event
please wear masks when not eating
we would recommend talking a Lateral Flow Test before attending the event
We will be maximising the ventilation on the lecture theatre, so attendees should be prepared for the lecture theatre to be cooler than usual.
Add to calendar:
iCal