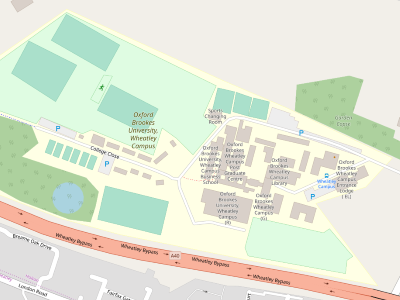 Date/Time
Date(s) - 29 Mar 2023
6:00 pm - 8:30 pm
Location
Oxford Brookes University, Wheatley Campus
Registration
https://oxfordshire230323.eventbrite.co.uk/
Categories


BCS Open Evening
The programme will include a tour of facilities at the campus with four separate stops featuring either a talk or demonstration at each:
VR Cave
Robotics Labs
Formula Student Autonomous Racing Team
Capture the Flag Computer Lab Activity
This event will be suitable for children 12+ accompanied by an adult. Sandwiches and coffee will be provided.
Robotics at Oxford Brookes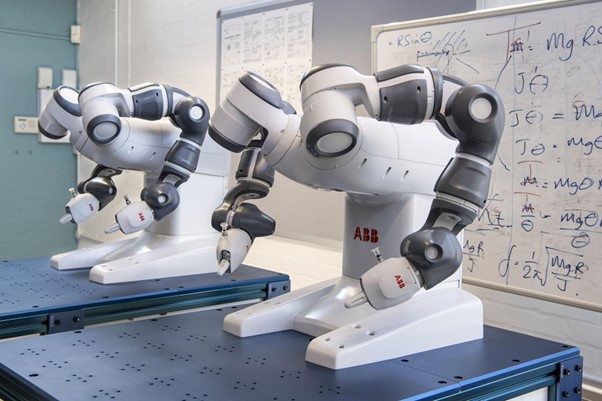 The Robotics Lab at Oxford Brookes University is part of the Artificial Intelligence and Robotics Research Group. It contains state of the art facilities, such as high powered computing resources, Virtual Reality and Augmented Reality systems, and lots of robots. These are mostly interactive robots for collaborative research and projects by students. These systems are also widely used for various student activities, as well as outreach and engagement. These systems are important for our undergraduate and postgraduate programmes in Computer Science and Artificial Intelligence and are used for research in human robot interactions, and ethical AI.
Oxford Brookes Racing Autonomous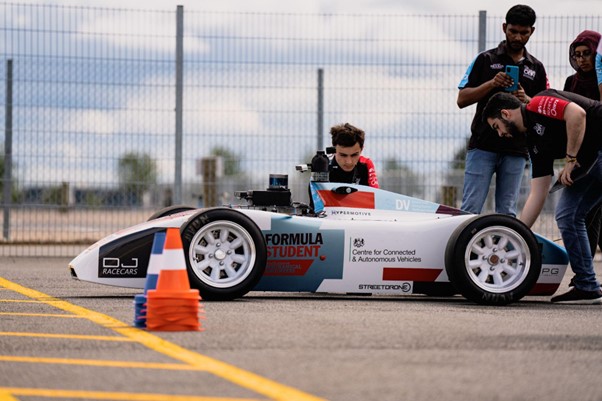 Oxford Brookes Racing Autonomous (OBRA) is the sister team to Oxford Brookes Racing (OBR) from Oxford Brookes University, Competing in the AI DDT class in Formula Student. Building on top of their successful legacy in human-driven vehicles, the team focuses on the rapidly evolving field of Autonomous driving. Having taken first place in overall statics for FS-AI 2022, OBRA aims to apply top of the line methods in the fields of robotics, artificial intelligence, computer science and engineering to create a reliable and flexible system developed by students from a wide range of years and disciplines. In collaboration with Oxford Brookes University's research groups and industry experts, the team prides itself on producing numerous pieces of academic research that have ended up in reputable journals and conferences, contributing to the overall academic scene in the process.
VR Cave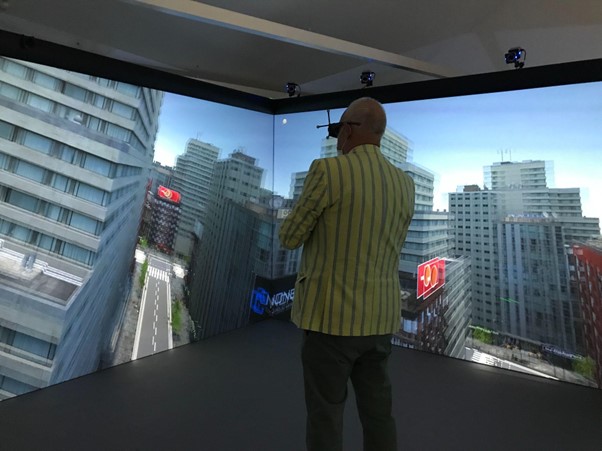 We will also showcase the new fully immersive Virtual Reality Cave. The lab has been installed at the University's Wheatley Campus and is being used by students and staff across all disciplines to test and refine complex designs for buildings and electro-mechanical systems as well as immersive education tools and high resolution biotech projects.
Users of the cave wear special 3-D eyewear enabling them to look around, under and inside objects they are designing or exploring. This enables them to measure and manipulate parts, refining and comprehending their design in real time using the virtual representation rather than having to build a physical version of an object and then refine it, which cuts down on wasted engineering time and materials.
Registration
Registration is required. The event is limited to 80 attendees and only those registered will be permitted on the tour.
We are now fully booked but registration is offering a waiting list if you would like to record your interest.
Add to calendar:
iCal