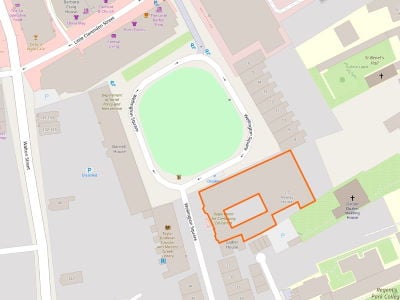 Date/Time
Date(s) - 15 Sep 2022
7:30 pm - 9:00 pm
Location
Rewley House
Categories

Following the demise of Her Majesty The Queen, this event will be postponed or cancelled in order to observe the period of National Mourning.
Organisers of this event will be in contact in due course, to update registrants on the future status of this event, and where possible, to try to rearrange.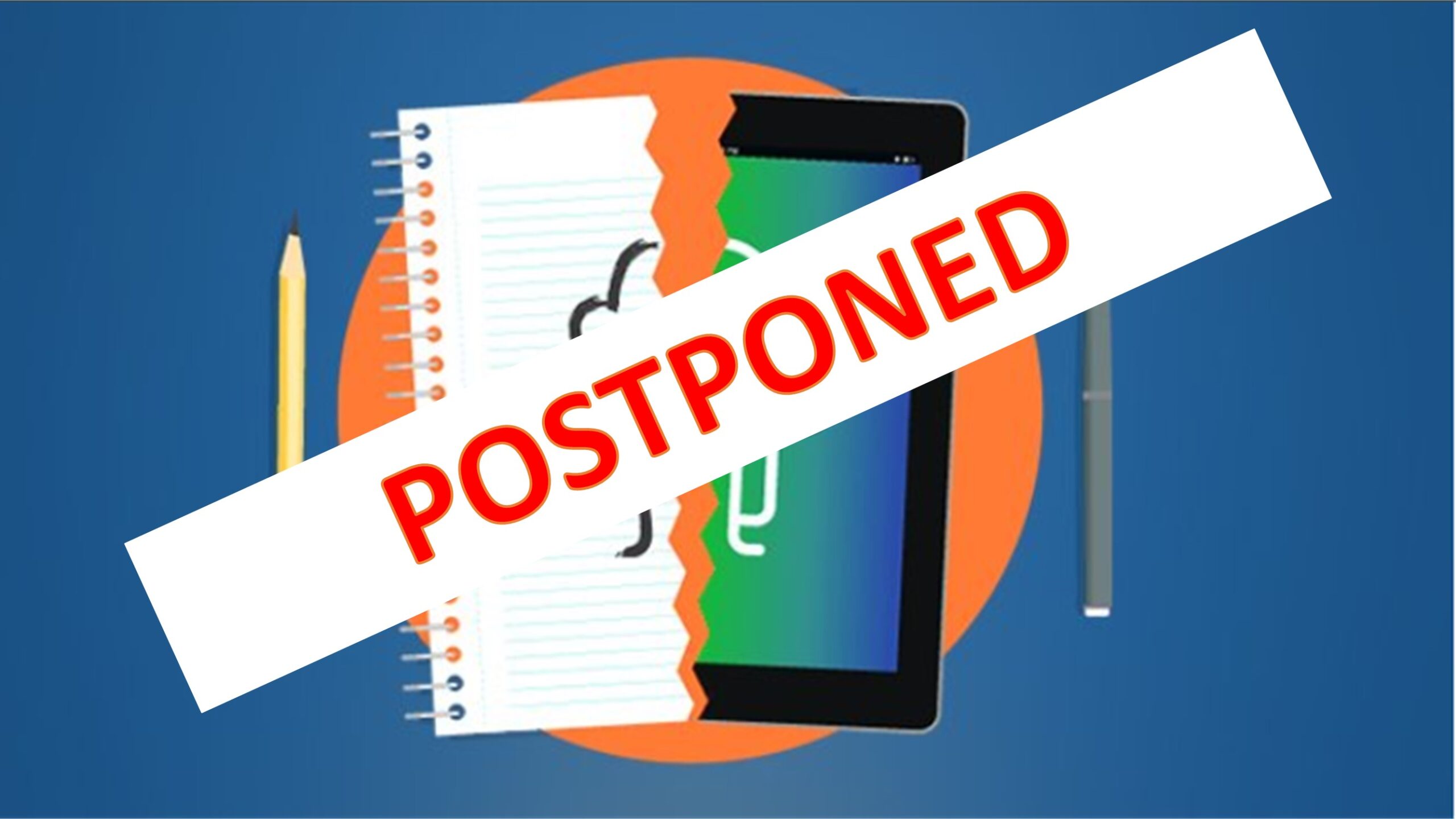 Dr Hannah Holmes
Digital exclusion is understood to be an important aspect of broader inequalities in the UK, and the Covid-19 pandemic has both drawn attention to and exacerbated its consequences for those affected. This talk will highlight some of the key drivers behind digital exclusion, and will discuss a range of factors which shape people's experiences of it. Indeed, it is clear that experiences of digital exclusion are firmly connected to the contexts of people's lives. One important contextual factor is housing, and this talk will examine the relationship between digital exclusion and housing inequalities to highlight the numerous ways in which opportunities to get online are affected by housing circumstances.
Bio:
Hannah Holmes is a Research Associate at the Cambridge Centre for Housing and Planning Research (CCHPR), University of Cambridge. She completed her PhD studies at Durham University, where her work focused on marginality and territorial stigma in the regeneration of Middlehaven, Middlesbrough and she has a particular interest in marginal urban economies, urban regeneration and governance. In her work at CCHPR, Hannah has continued to focus on inequalities, and she has undertaken research into digital exclusion, and the geographies of offsite construction.
Hybrid Meeting
This event will be held both "in person" and "via Zoom".
"In Person" Logistics
The "in person" meeting will be held at our new meeting place: Rewley House, 1 Wellington Square, Oxford OX1 2JA. The meeting will commence at 7:30pm. Please register for the event as usual using the Eventbrite link on the website or via MeetUp, where you will be able to indicate whether you are attending via Zoom or in person.
Note: Our annual Budget Allocation from BCS has been significantly reduced this year. We are trying to make a case to increase our allocation, but until we do we need to save money on our events. Unfortunately this means we we will not be able to provide food before our meeting.
Covid Guidelines
As the Covid infection is still with us , we would request that "in person" attendees follow some sensible guidelines, summarised below:
please don't attend if you have any Covid symptoms or test positive
respect other attendees by maintaining social distancing both in the lecture theatre, and when socialising before the event
please wear masks when not eating
we would recommend talking a Lateral Flow Test before attending the event
We will be maximising the ventilation on the lecture theatre, so attendees should be prepared for the lecture theatre to be cooler than usual.
Add to calendar:
iCal