Date/Time
Date(s) - 11 Nov 2021
7:30 pm - 9:00 pm
Registration
https://oxf111121.eventbrite.co.uk/
Categories
No Categories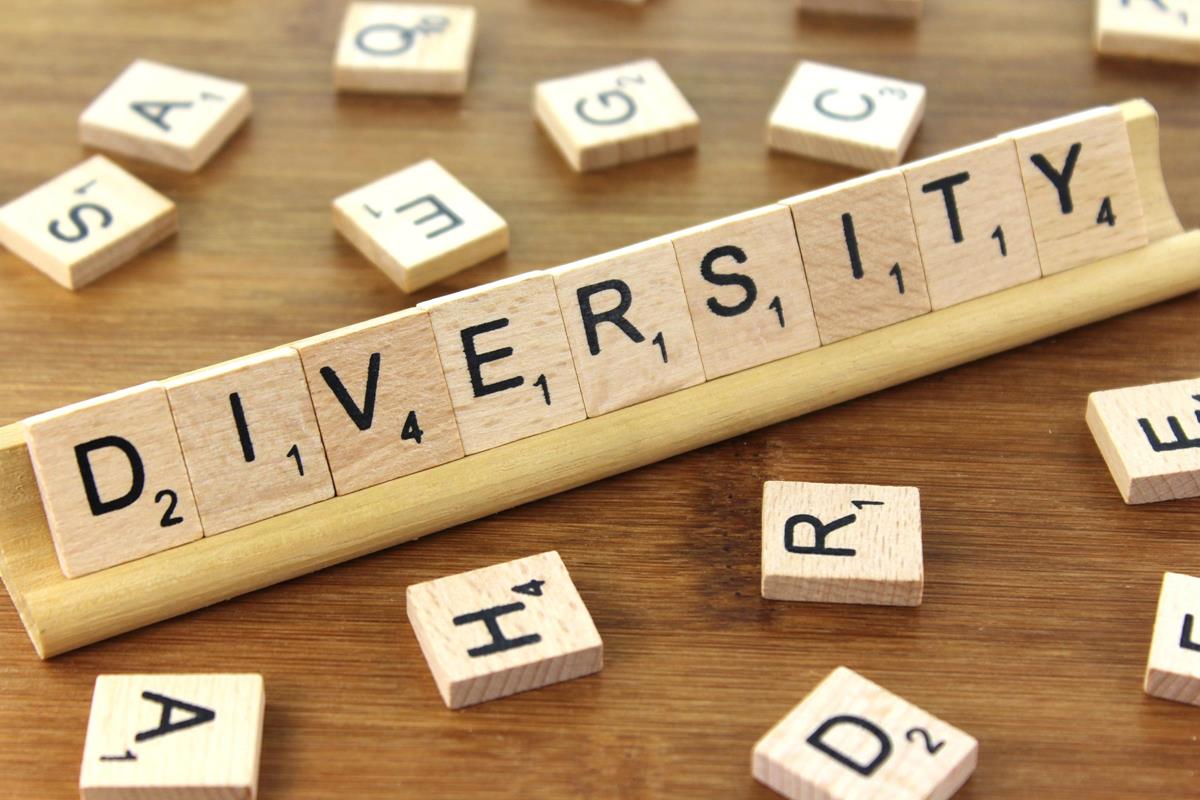 Jenna Griffin (BCS Policy Programme Manager)
As we know Diversity in the IT industry and the pipeline of talent is far below acceptable.
We currently have 19% of technical roles held by women and 18% held by ethnic minorities, however only 9% of IT Directors are from an ethnic minority background. The stats around ethnicity is seriously concerning with Black women the most underrepresented in the industry at less than 1% of the workforce.
The figures are alarming, however we can all play our own role by changing perceptions and fostering more inclusive cultures, as if we create organisations that encourage everyone and understand the benefits of diverse teams, especially as technology advances then change for the future could be on the horizon.
However changing organisational mindsets is just one aspect and we need to be aware of inclusivity and diversity from a much younger age. All children need to view computing education as fun, and by doing so they need to see children like them partaking in digital activities. They need to have role models around them and supporting them as they get older to make the decision to apply for a computer science degree or a digital apprenticeship.
To increase diversity we need to create inclusivity.
Add to calendar:
iCal