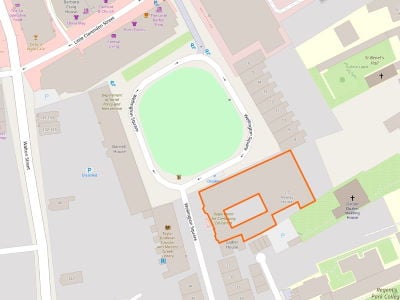 Date/Time
Date(s) - 18 May 2023
7:30 pm - 9:00 pm
Location
Rewley House
Registration
https://oxford180523.eventbrite.co.uk/
Categories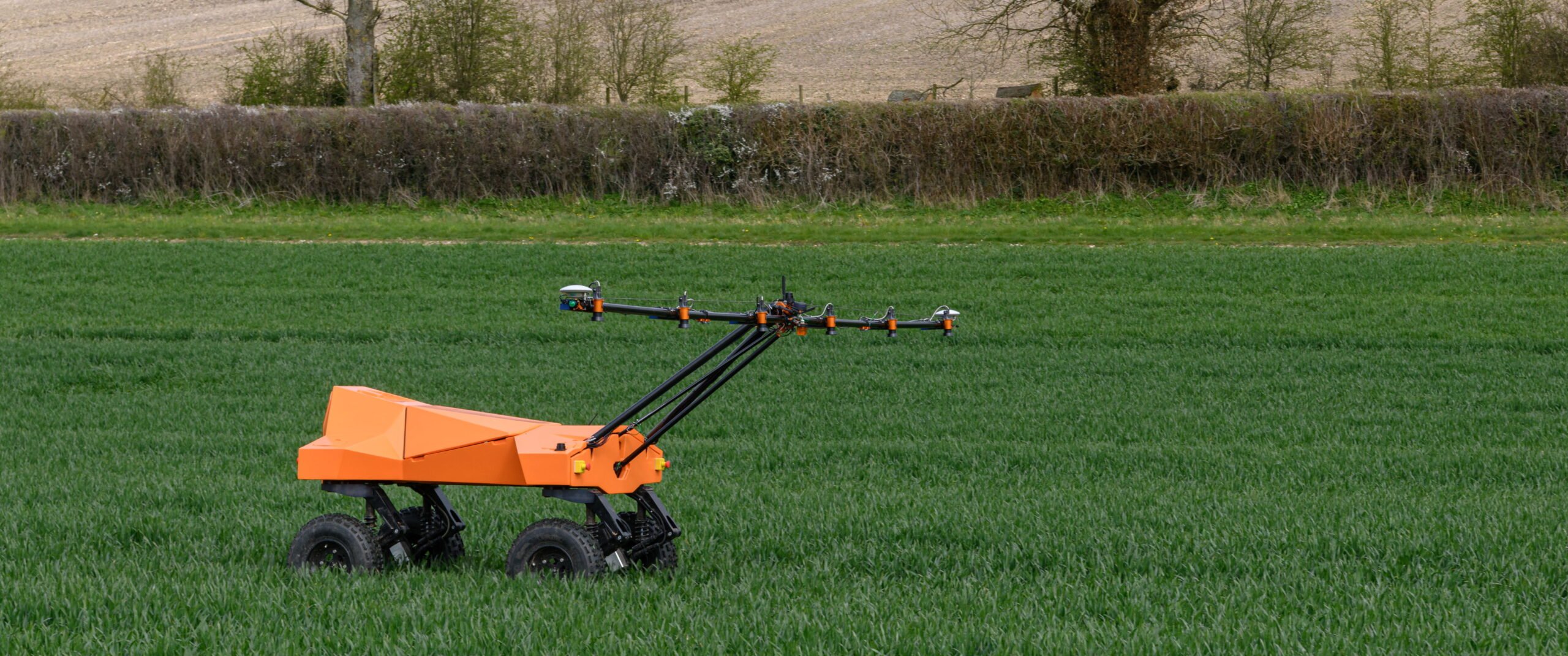 Dr Tom Walters, Head of Intelligence, The Small Robot Company
Small Robot Company is working to re-imagine farming with robotics and artificial intelligence to make it more efficient, profitable and sustainable. Our survey robots gather high-resolution imagery from across whole fields of arable crops, and we use the data to inform decisions on application of fertiliser and herbicide, generating spot-spray maps for existing machinery that allow farmers to apply extra inputs to the field only where they are needed. The scale of data gathered by the robots is enormous, with a typical survey of a 20 hectare field yielding a terabyte of high-resolution images. We use a variety of learned models to identify each individual crop plant and weed in a survey and to make assessments of plant biomass. The relatively high cost of obtaining good-quality ground-truth labels for plants, coupled with the availability of vast quantities of domain-specific unlabelled data has led us to explore semi-supervised approaches to training object-detection models, making the most of the available data. In this talk I will present our research in semi-supervised learning and explore some of the lessons we've learned while training models and building systems to work at field scale with plant resolution.
Bio
Dr Tom Walters is Head of Intelligence at Small Robot Company (SRC). His team is responsible for analysing the data gathered by SRC's field survey robots. Tom's background is in applied machine learning; prior to SRC he was a Research Scientist at DeepMind in London working on applications of artificial intelligence to a range of problems including speech synthesis for the Google Assistant. Tom joined SRC in 2021, having found a role that combined his previous experience with a newfound interest in sustainability.
Hybrid Meeting
This event will be held both "in person" and "via Zoom".
"In Person" Logistics
The "in person" meeting will be held at our new meeting place: Rewley House, 1 Wellington Square, Oxford OX1 2JA. The meeting will commence at 7:30pm, and an assortment of light refreshments will be available beforehand. Please register for the event as usual using the Eventbrite link on the website or via MeetUp, where you will be able to indicate whether you are attending via Zoom or in person.
COVID-19
BCS is following government guidelines and we would ask attendees to continue to also follow these guidelines. Please go to https://www.nhs.uk/conditions/coronavirus-covid-19/ for more information, advice, and instructions.
Add to calendar:
iCal