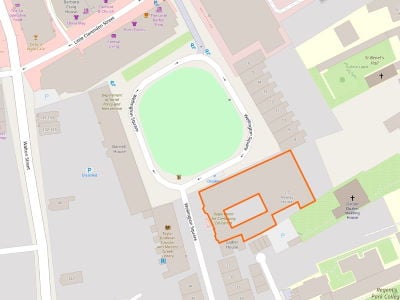 Date/Time
Date(s) - 17 Jan 2024
7:30 pm - 9:00 pm
Location
Rewley House
Registration
https://oxfordshire170124.eventbrite.co.uk/
Categories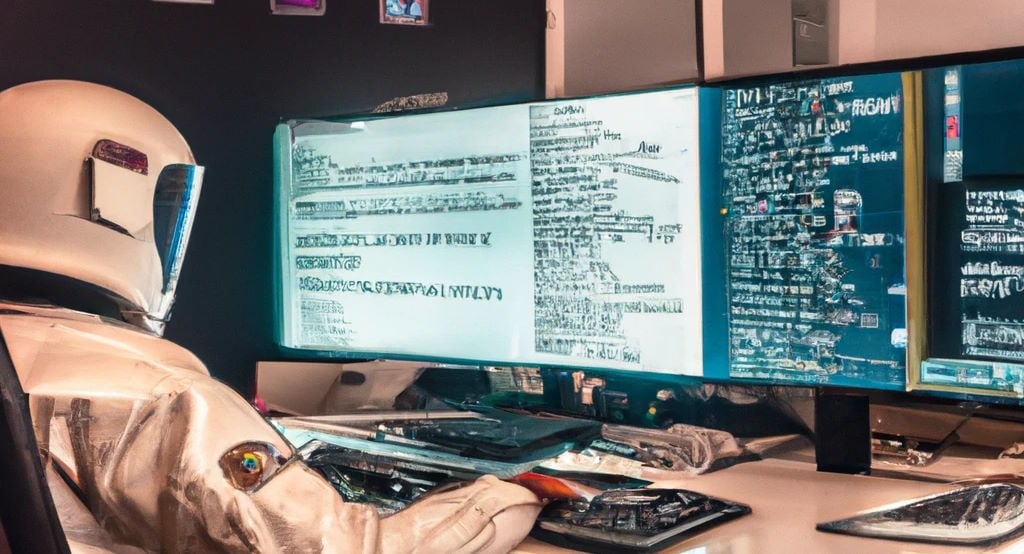 Mat Rule, CEO & Founder Toca.io – CEng & MIET
The growing prominence of low-code application development platforms is being fueled by economic-related demand and new technology advents. This powerful technology is demonstrating accelerated go-to-market for businesses, reducing the need for expensive expertise.
In this session, we'll touch on the history in order to frame today's opportunities, understand the common requirements for today's industry; looking at automation, integration, RPA & AI, and Apps. We'll also take a look at some of the Application areas in Healthcare and Professional Services
About Mat Rule
Mat is a Chartered Engineer and prior to founding Toca.io he predominantly worked in digitisation and automation for leading organisations including Vodafone, Atos and PA Consulting. Mat is a thought leader and technical innovator, with a passion for bringing simplicity to complicated technology landscapes.
Hybrid Meeting
This event will be held both "in person" and "via Zoom".
"In Person" Logistics
The "in person" meeting will be held at our new meeting place: Rewley House, 1 Wellington Square, Oxford OX1 2JA. The meeting will commence at 7:30pm, and an assortment of light refreshments will be available beforehand. Please register for the event as usual using the Eventbrite link on the website or via MeetUp, where you will be able to indicate whether you are attending via Zoom or in person.
COVID-19
BCS is following government guidelines and we would ask attendees to continue to also follow these guidelines. Please go to https://www.nhs.uk/conditions/coronavirus-covid-19/ for more information, advice, and instructions.
Add to calendar:
iCal