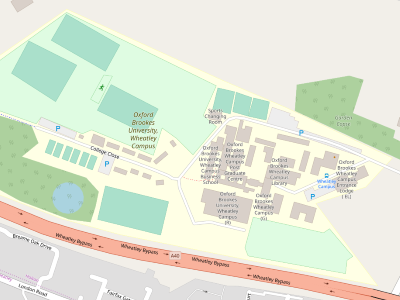 Date/Time
Date(s) - 5 Dec 2019
7:00 pm - 9:30 pm
Location
Oxford Brookes University, Wheatley Campus
Registration
https://oxf051219.eventbrite.co.uk/
Categories
No Categories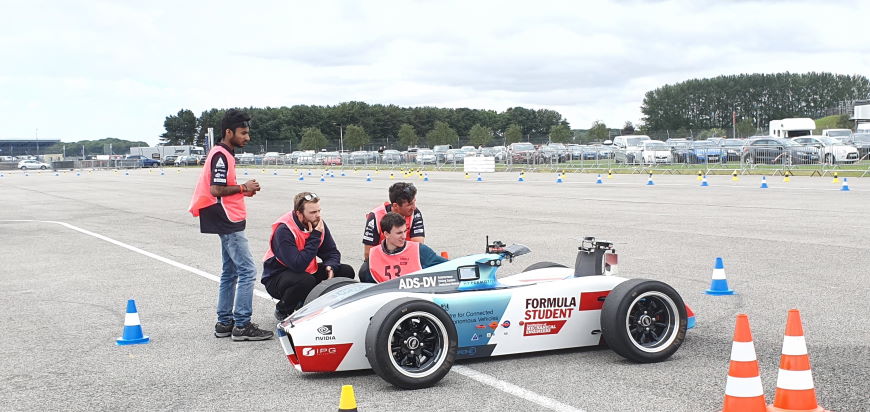 Hosted by the School of Engineering, Computing and Mathematics, Oxford Brookes University
THIS EVENT IS NOW FULLY BOOKED.
Given how quickly the places for this Thursday's event were taken, Brookes are hoping to run a repeat event next May.
We have been invited for a return visit to meet the robots and this time autonomous vehicles as well. Researchers will put them through their paces and explain the associated research.
Autonomous Vehicles: Racing and Research
The advent of autonomous vehicles has sparked excitement in developing self-driving racing cars. Oxford Brookes University (OBU) has for many years run the UK's most successful Formula Student racing team, and taught many of the Engineers working in Formula 1. Now OBU has a multi-disciplinary team of Computing and Engineering students working closely alongside the Autonomous Driving research group, working hard to develop a fully self-driving racing car.
This talk features some of the challenges faced in developing a self-driving racing car – perception, localisation, path planning, vehicle control – and will outline some of the live research projects which go hand-in-hand addressing these.
Schedule of Event
7.00pm Buffet and Networking in PG2.01 (Polygon Building)
7.30pm Talk on our work on Autonomous Vehicles, Cyber Security & Artificial Intelligence and More by Tjeerd Olde Scheper in PG1.01.
8.00pm Split into 4 groups to visit 4 x 15 minute demo's of:

Baxter Robot with Tom Baker
Cozmo Robots with Peter Whittle
Telepresence with Tjeerd Olde Scheper
Robotic Arm with Matthias Rolf

9.00pm Closing Talk by Tjeerd Olde Scheper in PG1.01 and Goodbyes
9.30pm End
Note that parking is exempt from fees for the evening.
iCal