Date/Time
Date(s) - 28 May 2020
7:30 pm - 9:00 pm
Registration
https://oxford28052020.eventbrite.co.uk/
Categories
No Categories
VIRTUAL MEETING ONLY
You will need to register for the event.
After registering, you will receive a confirmation email containing information about joining the webinar.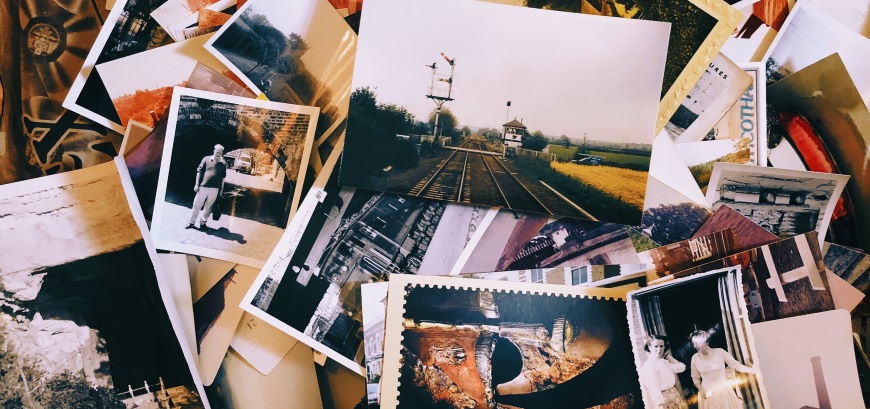 Carl Öhman, Oxford Internet Institute
The web is increasingly inhabited by the remains of its departed users. In the next three decades, more than 3 billion people will die, many of them internet users. And on Facebook, the deceased profiles may even outnumber the living before 2070. The question is what to do with all these data. Should they be deleted? Or do we have an obligation to preserve data for future generations of historians? And who gets to decide? This talk gives an overview of different ways to think about these questions as well as their significance for individuals, industry and society.
Bio:
Carl Öhman is a doctoral candidate at the Oxford Internet Institute, University of Oxford. A member of the Digital Ethics Lab, his research looks mainly at ethical and political challenges that arise from the growing volume of 'digital human remains' – data left by deceased users – on the internet.
Meetings are free to attend and non-BCS members are welcome. You will need to register for this event.
Add to calendar:
iCal