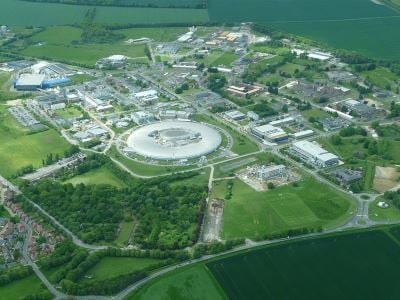 Date/Time
Date(s) - 19 Jul 2019
5:45 pm - 8:45 pm
Location
STFC Rutherford Appleton Laboratory
Registration
https://oxf190719.eventbrite.co.uk/
Categories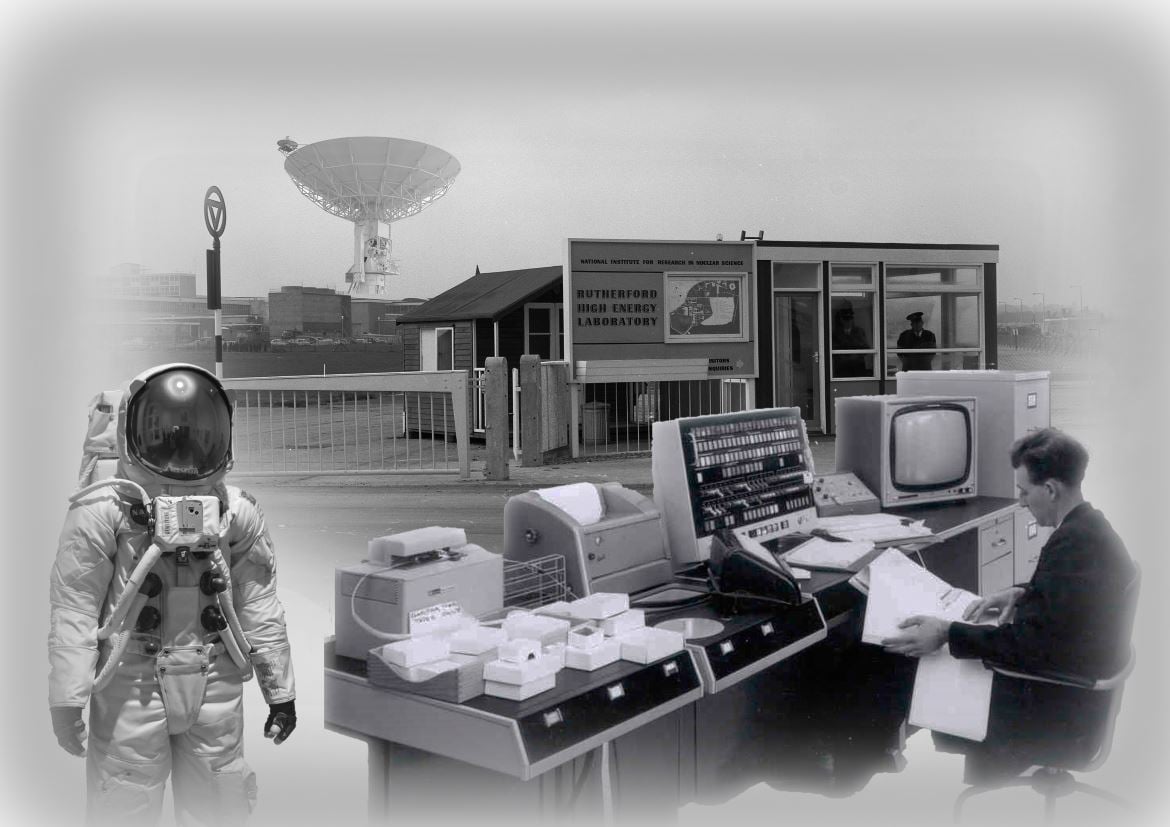 This July is the 50th anniversary of the 1969 moon landing. The crew of Eagle the Lunar Module landed at 20:17 UTC on Sunday 20th July, and Apollo 11 astronauts Neil Armstrong and Buzz Aldrin became the first men to walk on the moon.
STFC Rutherford Appleton Laboratory is hosting a week of events centred around this historic day, and we have been able to organise a special history-centric BCS event on the evening of Friday 19th July.
We will have access to the main moon exhibition in the new Visitors Centre. The console of a Ferranti Atlas 1 computer will be on display in a side room together with some related items, and we are hoping to have a talk about the history of Atlas from one of the original staff. The Atlas Computer was one of the world's first supercomputers. It was designed and built in the UK and was used at RAL between 1964 and 1973.
As this will be the first time Oxfordshire BCS have met on-site, there will also be a short photo tour of Harwell, Rutherford and Atlas laboratories going back to the 1930s.
And just because it's moon week, we'll hear the story of how the 12 metre satellite dish you will be able to see from the window took part in the global broadcast of the moon landing from Australia then ended-up more than 9,000 miles away at Rutherford!
Details of the event:
Guests are invited to arrive at 17:45 for an 18:30 start. Sandwiches and cold drinks will be served on arrival and there will be time to look around.

The talks and presentations are expected to end about 20:00 leaving guests another 30 minutes to look around the site and visitors centre before we must leave.

Numbers will be limited and priority booking will be given to members until the end of May.

Please use this link to register https://oxf190719.eventbrite.co.uk

Due to the nature of the site there is a minimum age of 16 years for this visit.

More information will be published as we finalise the programme for this exciting evening.

Photographs Copyright STFC Rutherford Appleton Laboratory and James Seddon on Unsplash

Add to calendar: iCal