Date/Time
Date(s) - 17 Nov 2022
6:00 pm - 9:00 pm
Registration
https://oxf171122.eventbrite.co.uk/
Categories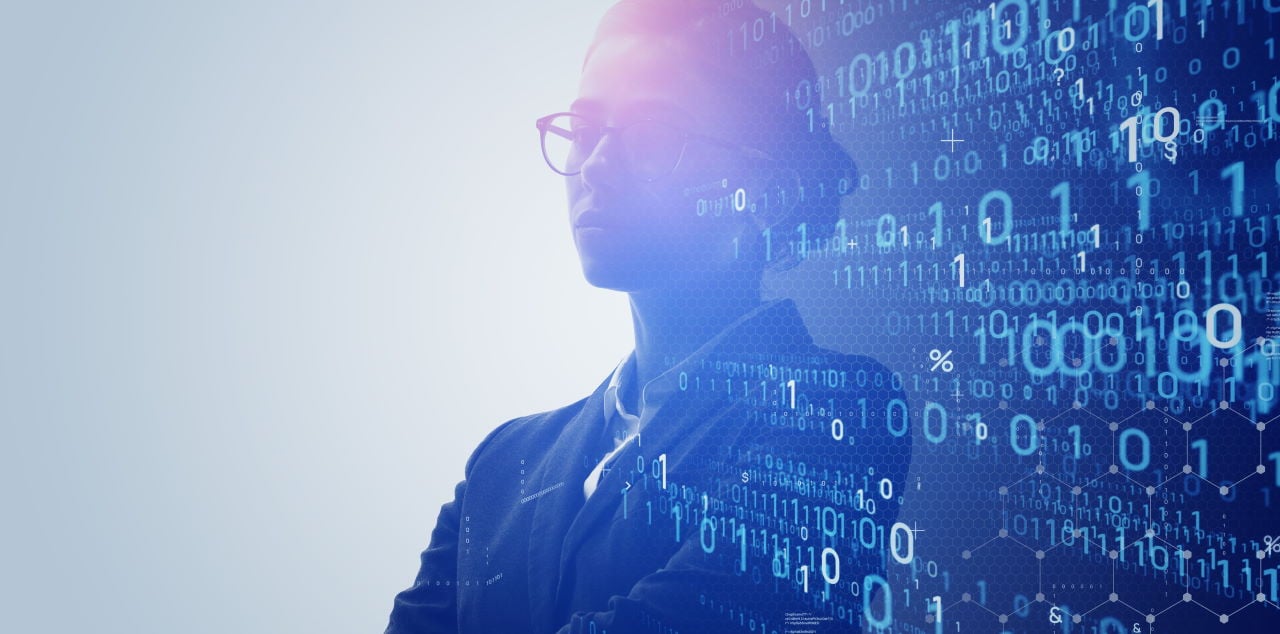 We are very excited to introduce this new type of event which hopes to both introduce women who work in the IT industry to one another and provide routes and pathways for those who wish to enter the IT industry. This event is joint event with BCS Women. BCS Women's main objective is to provide support for female IT professionals, as well as mentoring and encouraging girls/women to enter IT as a career and this why we are partnering with the Oxfordshire branch. The chair of BCS Women  Andrea Palmer will provide information on how you can get involved in the committee and the details of forthcoming events.
This event aims to provide information on how to move forward in your IT career or enter the IT industry.  There are also talks on how it is possible to re-train in order start a new career in the IT industry. These include:
• navigate your way to obtain postgraduate professional qualifications in computing and IT
• Taking part in IT training
• Obtaining BCS professional qualifications and potentially a chartered status.
Please see below for more details.
Postgraduate Qualifications by Jeremy Gibbons 
In this talk we will present the postgraduate qualifications offered by the Professional Masters Programme, a centre for advanced education and applied research at the University of Oxford. The Programme exists to make the expertise of the University available to those who wish to study part-time while continuing in full-time employment.
We will present the courses offered by the Programme and explain how these may be used as credit towards a Masters' degree (MSc)—or other postgraduate awards–in Software Engineering or Software and Systems Security from the University of Oxford. We will also discuss in detail the admission criteria.
IT Training by Jinous Bason
There is a variety of computer training which is provided for instance either on-line or in person.  This talk is about both the types of courses and subject areas. Training can also be used as a stepping stone to getting back into work place perhaps after a career break. Whilst in the workplace it provides a method for either changing roles within the same organisation or perhaps moving to a brand new or similar role in a different organisation.
BCS Qualifications by Stephen Tweed
The Chartered Institute for IT is the professional body for IT with the remit for Making IT Good for Society. It delivers a number of products and services from supporting the National Centre for Computing Education, course accreditation, teacher training and setting the standards for Chartered IT Professional and other registrations. I will focus my presentation on the Professional Certifications developed by BCS Learning and Development, the commercial arm of BCS, and will also give an insight into the benefits of membership. About 50,000 people a year sit a BCS Certification, and they are a popular form of continued professional development for those in IT but also non-IT professionals. The portfolio sits within 5 subject areas, covering AI, Software Testing, Cyber, Data and Business Analysis and in total there are currently 70 exams across the portfolio, cutting across different levels.

Computer Auditing by  Shweta Nigam
Shweta comes with 16 Years Quality Assurance experience with various pharmaceutical clients and more than 10 years of auditing experience. She is an experienced CSV Auditor with extensive computer system validation (CSV) and data integrity auditing experience in adherence to applicable regulations (such as: Code of Federal Regulations 21 CFR part 11, Eudralex Regulations Annex 11, ISO 17025, UKAS FSR Codes of Practice and Conduct) and GAMP5. Experience in conducting audits (Due-diligence/ Qualification, Follow-up, internal audit) of CSV systems, (Remote, Desktop and On-site), IT Supplier/ Service Providers and any computer systems sitting within a GxP space.
Add to calendar:
iCal