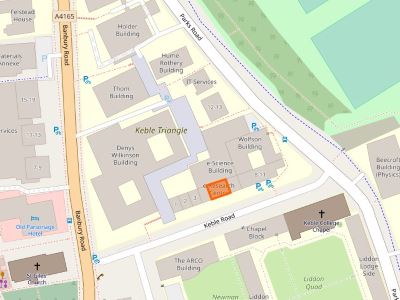 Date/Time
Date(s) - 20 Jun 2019
7:30 pm - 9:00 pm
Location
Department of Computer Science, University of Oxford
Categories
No Categories
Prof. Rachel Harrison, Oxford Brookes University
The Software Quality Journal is the world's leading academic journal on the subject of software quality management in the effective development of software systems and we're lucky to have the Editor-in-Chief Prof. Harrison here in Oxford
Special editions in 2018 covered software testing automation, quality of concurrent software and predictive models for software quality. Other topics included a range of subjects from connected vehicles to agile software development and testing with multiple mobile devices.
In this talk Rachel will give us an overview of current research including recent advances in the use of AI to improve software quality, with "knowledge you can use".
She also welcomes the opportunity to discuss future projects with potential sponsors.
Help Promote this Event
Photo by Green Chameleon on Unsplash
Add to calendar:
iCal