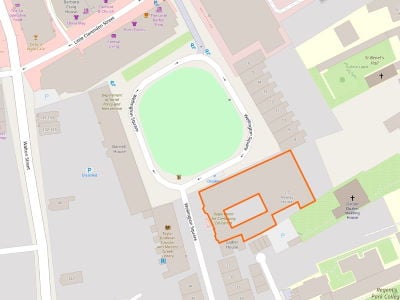 Date/Time
Date(s) - 16 Mar 2023
7:30 pm - 9:00 pm
Location
Rewley House
Categories
No Categories
Luisa Fassi, MRC Cognition and Brain Sciences Unit, University of Cambridge
Mental health is affected by many different things; is social media one of them? In this talk, I will discuss the extent to which existing research can (and cannot) inform us about the effect of social media use on adolescents' mental health. Specifically, I will cover how researchers 1) measure social media use, 2) conceptualise mental health and 3) establish cause and effect when studying the relationship between social media use and mental health. Lastly, I will address the way different patterns of social media use (e.g., scrolling through posts, messaging with friends, posting) might be related to different mental health states (e.g., wellbeing and life satisfaction) and conditions (e.g., depression, anxiety).
Bio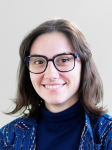 Hybrid Meeting
This event will be held both "in person" and "via Zoom".
"In Person" Logistics
The "in person" meeting will be held at our new meeting place: Rewley House, 1 Wellington Square, Oxford OX1 2JA. The meeting will commence at 7:30pm, and an assortment of light refreshments will be available beforehand. Please register for the event as usual using the Eventbrite link on the website or via MeetUp, where you will be able to indicate whether you are attending via Zoom or in person.
Covid Guidelines
As the Covid infection is still with us , we would request that "in person" attendees follow some sensible guidelines, summarised below:
please don't attend if you have any Covid symptoms or test positive
respect other attendees by maintaining social distancing both in the lecture theatre, and when socialising before the event
please wear masks when not eating
we would recommend talking a Lateral Flow Test before attending the event
We will be maximising the ventilation on the lecture theatre, so attendees should be prepared for the lecture theatre to be cooler than usual.
Add to calendar:
iCal