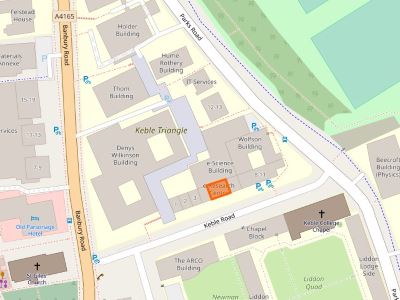 Date/Time
Date(s) - 20 Feb 2020
7:30 pm - 9:00 pm
Location
Department of Computer Science, University of Oxford
Registration
https://oxf200220.eventbrite.co.uk/
Categories
No Categories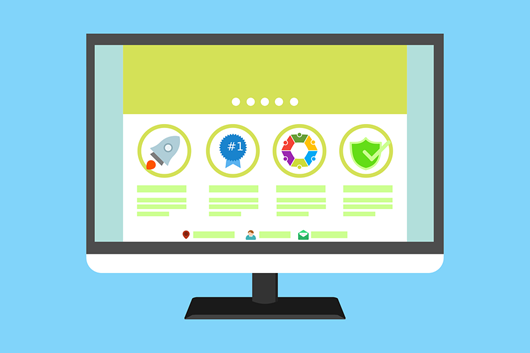 Dr Jason Nurse, Assistant Professor in Cyber Security, University of Kent
Online advertising is big business. Firms can launch targeted ad campaigns suited to what they believe we want, or to influence our beliefs in particular ways. To allow such targeting, organisations constantly explore new ways to gather information about us, often at the expense of our privacy. This spans traditional web tracking, smartphone apps and new technologies (e.g. smart-tech). In this talk, Dr Jason Nurse demystifies how online advertising works, the tricks advertisers use to track users, and what the risks to us are. Dr Nurse's talk also covers what types of data we willingly and unknowingly expose online, and how new forms of technology such as smart-tech and AI make privacy even harder to achieve. Finally, the talk also provides some tools and tips that can be used to protect oneself online.
Bio:
My research focuses on the interaction between users and aspects of cyber security, privacy and trust. This considers the full spectrum of technologies in use today and encompasses topics such as:
security and privacy in the internet of things (IoT) and social media (with an organisational and personal device focus);
usable security as well as security awareness programmes in organisations and for the public;
technical and psychological aspects of cybercrime (e.g., insider threat, phishing susceptibility and ransomware)
identity security and privacy risks in cyberspace (this also considers areas such as open-source intelligence);
detection of fake news and rumours (or conversely, trustworthy content) on social media; and
corporate security in light of new forms of technology (e.g., IoT, wearables and cyber-insurance)
https://www.cs.kent.ac.uk/people/staff/jrcn/
Jason gave us a talk in May 2018 Cybersecurity: What keeps me up at night! A very interesting and frankly rather scary talk it was too. If you remember it or watch the video on our website https://oxon.bcs.org/videos/ you will know what a treat this talk will be.
Meetings are free to attend and non-BCS members are welcome. It is helpful to us if you register, for catering purposes, but not essential.
Add to calendar:
iCal